Services and Amenities
At Cedar Bluff Assisted Living and Memory Care Senior Living, we cater to all of the physical, emotional, and spiritual needs of our Residents, through a variety of services and activities.
Our Residents never have to worry about the hassles of cooking or cleaning. Our chef prepares three delicious and nutritious meals plus snacks each day, and our professional wait staff are on hand to cater to all of your needs. There is also ample dining space indoors and outdoors with plenty of room for family gatherings. Our holiday meals will make our Residents feel right at home as they enjoy specially prepared feasts with family and friends!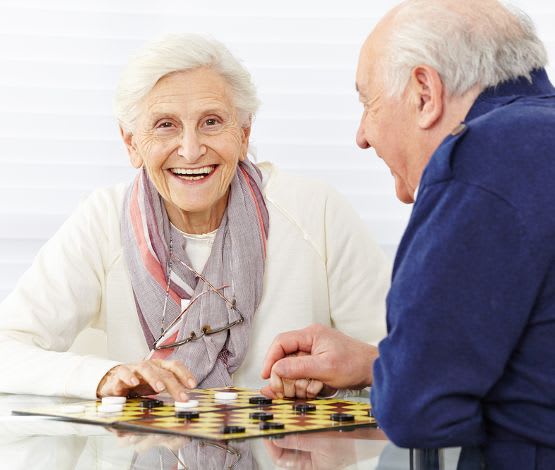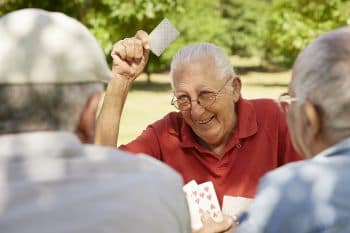 Our Residents never tire of opportunities to socialize and engage in a variety of fun and educational activities. Our Activities Director plans daily activities for our Residents' enjoyment and stimulation, while our monthly calendar ensures that there is always something to look forward to in the community. Exercise classes, arts and crafts, study groups, spiritual services, and ample opportunities for outings to local attractions keep our senior Residents busy every day.
Our all-inclusive senior living community has everything you need... and all in a safe, compassionate and familiar setting. Come celebrate life at Cedar Bluff Assisted Living and Memory Care of Mansfield, TX, and leave the mundane chores to us. Classes and clubs, groups and gatherings, fine dining and friends, these are all a part of the Cedar Bluff senior living experience that is waiting for you! Imagine your new independence, and then give us a call. Arrange for a visit, come have a meal, establish new friendships and let the celebration continue!
Services
Amenities
Exceptional residential setting
Barber/Beauty Salon
Bright and beautifully decorated gathering places
Landscaped courtyards
Spacious corridors
Transportation services
Live entertainment
Delicious homestyle meals